Does every room in your home have the feel of a dimly-lit, creepy attic? It's time to stop living in a horror movie and upgrade your home's windows. Modern windows for houses come with loads of practical and aesthetic benefits that combine to transform your home into a stylish, contemporary place. Investing in your home is one of the most cost-effective ways to future-proof an investment while simultaneously upgrading its design in a major way. If you aren't sold yet, let's dive into how and why windows can make your home look modern.
Large, Unrestricted Views of the Outdoors
What's the point of living in spectacular locations or designing the perfect backyard if you can't enjoy the view from the comfort of your home? We are a window and door manufacturer that understands the importance of multiple panel and window wall configurations that offer unimpeded, even sightlines. Creating window walls that stretch across your home, connecting you to the beautiful surrounding landscape is no longer reserved for celebrities or picturesque movie homes. A custom configuration for your home can highlight its unique, beautiful landscape and make it a mainstay.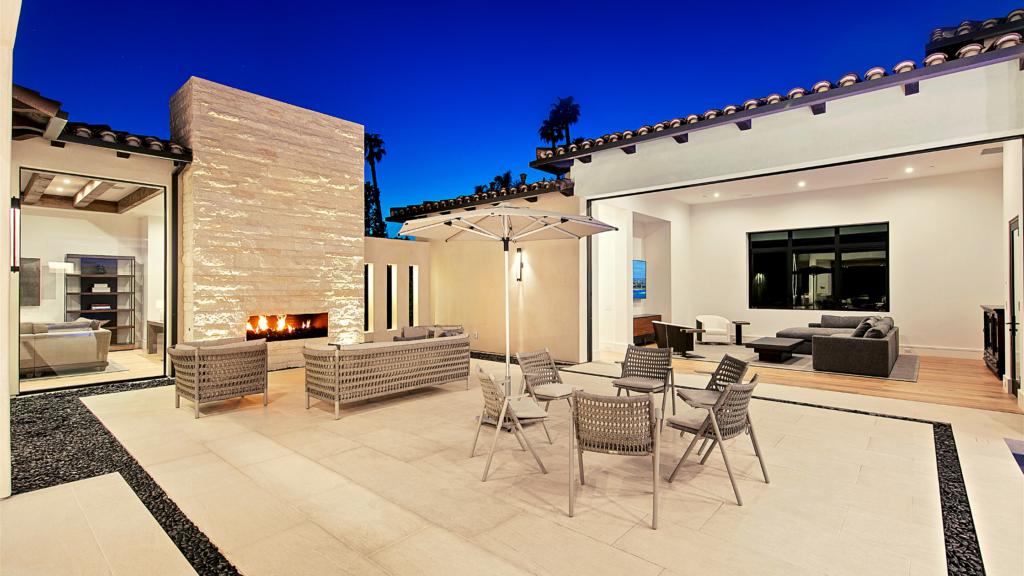 Merging Your Indoor and Outdoor Spaces
Modern windows for homes not only offer views to the best of your home's surroundings, but also allow you the freedom to immerse yourself in the landscape. For example, we offer luxury sliding glass door systems that maintain a safe, crystal-clear barrier between your home and the outside world at all times, but also offer you access to your outdoor space with just a slide. If you're entertaining a party or enjoying the company of friends and family, there's no need to restrict groups to the inside or outside; merge your spaces by opening your sliding glass door.
Luxurious and Stylish Metal Finishes
There are a number of construction materials available when it comes to windows, including vinyl, wood, and aluminum. However, if you ask us, modern, high-performance windows should be made from the best. That's why our products feature aluminum design. Not only does metal design provide an abundance of practical benefits for your home, including durability, energy efficiency, and reliability, but you get the added benefit of sleek, modern finishes to complement — and perhaps elevate — your home's aesthetics.
While there's something to be said for the warmth wood adds to an interior, an aluminum finish has more versatility to match modern or classic design tastes. In addition to its versatility, the increased durability and efficiency of aluminum construction means that your maintenance and energy costs will be substantially lower in the long run.
Natural Light is the Future
Recessed light fixtures are a wonderful, modern addition to homes, but during the day, there are several reasons why you should consider natural lighting as your primary source. Not only do you immerse yourself in the landscape and environment surrounding your home, but modern windows for houses also illuminate your space without exposing you and your family to dangerous levels of ultraviolet radiation. Insulating glass reflects UV radiation that would otherwise fill your home.
Your next concern is heat, right? Natural light "naturally" comes with temperature changes that can disrupt your home's balance and send your energy bill skyrocketing. That's no longer the case thanks to modern windows and summer window insulation. Our dual-glazing design method and insulated construction reduce the amount of interference for your home's temperature.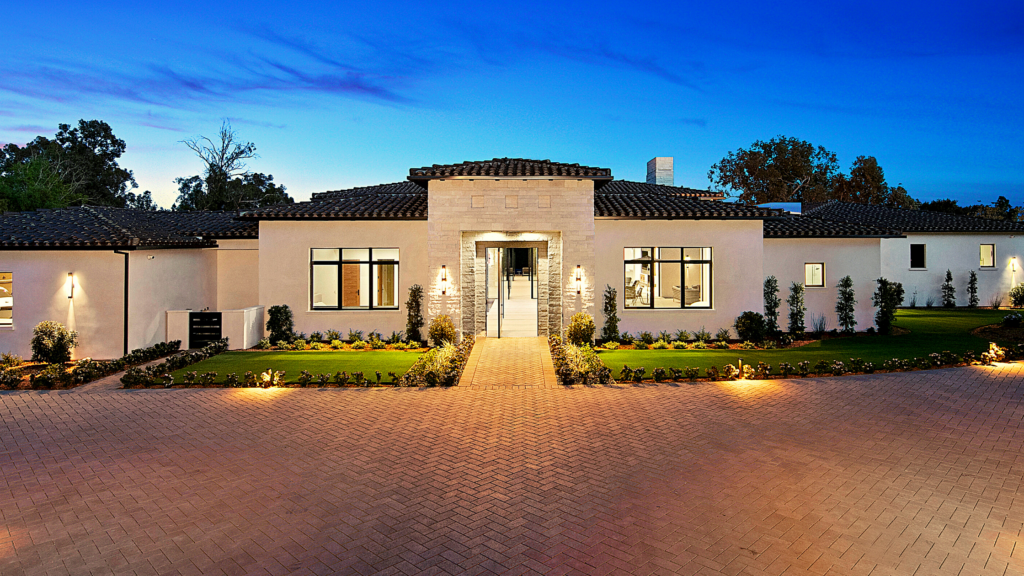 Enhanced Curb Appeal
The benefits of modern windows don't end at your front door. They make a big impact on the exterior of your home as well. You can customize your window configurations and their finishings to match across your entire home. Accentuate your home's design and its features with finishes that make your home stand out from the rest of the block. In the end, not only will you impress your neighbors, you'll also raise the value of your home.
As we've covered, modern windows are a huge step toward making your home look and feel more modern. You have many options when it comes to upgrading your windows, which can often feel like an overwhelming process. If you're interested in learning more about high-performance windows and doors, and how they can help you modernize your home, contact us today.