Introducing
5000 Series: Sublinear Sliding Door Systems
Transform your living space with Sublinear sliding glass door systems designed for Monumental views. We design our products to be the most attractive, functional, and energy-efficient available. With 7/8" slim vertical and sill rails–and flush perimeter sightlines–you're guaranteed the greatest view. The low profile sill glides just above your flooring with minimal effort and seals against drafts and critters. Our perimeter frames are designed to be installed flush with your finished surfaces for a neat, uninterrupted view. All of our sill assembly is comfortable to walk on barefoot with no protruding edges.
There's more to this unique slim-line sliding glass door system's inspiring designs: Our patent-pending "reverse rolling system" gives the homeowner the confidence of on-track performance, easy cleaning, and minimal maintenance. Built with California innovation, the Sublinear track assembly disappears into the floor, giving an unbroken Monumental view. Slide / Pivot / or Pocket, you design the look and feel of your sliding glass door systems. Custom made with modern craftmanship, our experience gives you an unparalleled delivery time promise, making Monumental Windows and Doors a homeowners, architects, and builder's dream.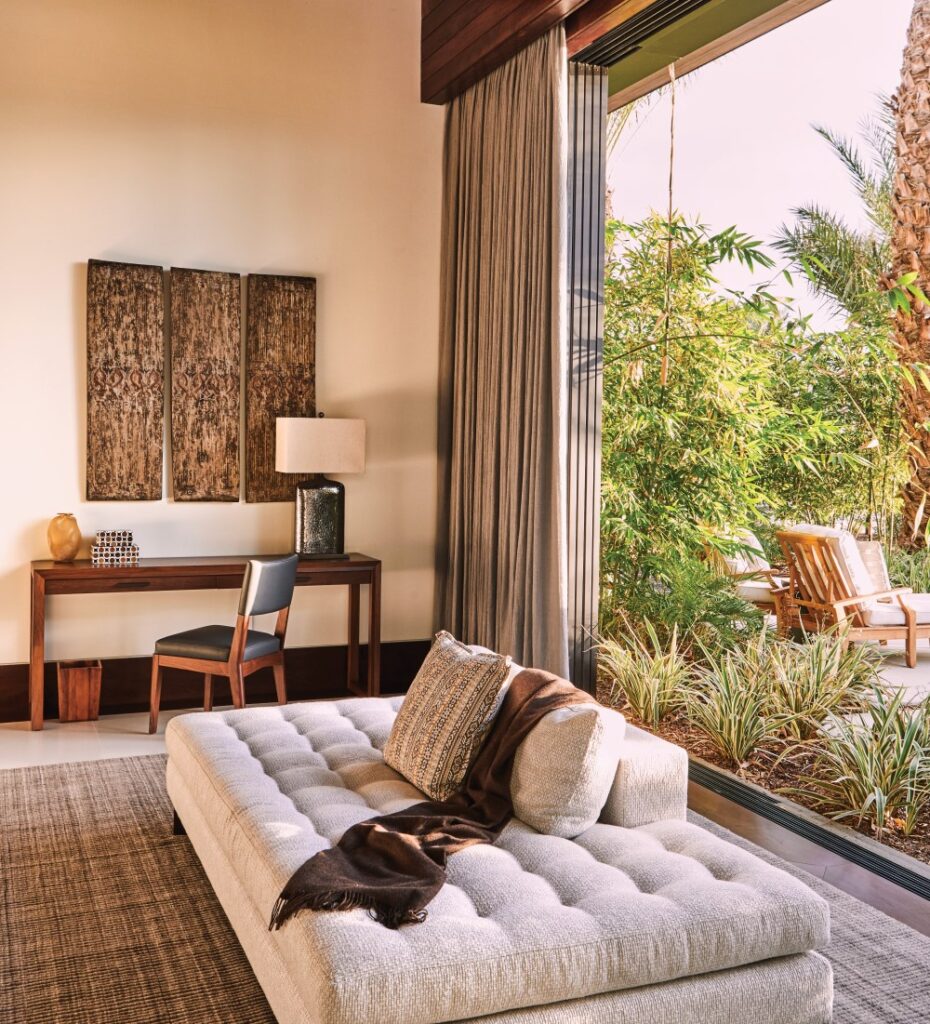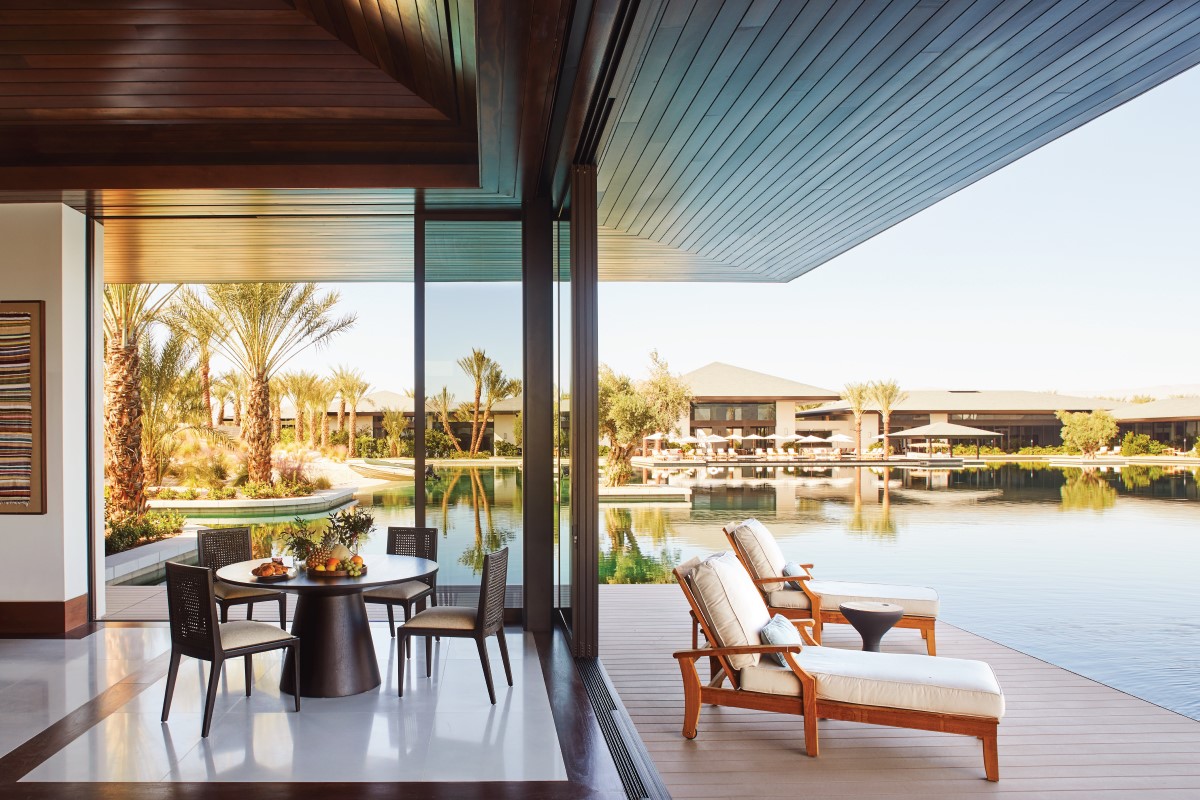 Roller Cartridge
Our roller cartridge houses twin polyamide precision rollers and will support approx. 350lbs each.  The polyamide wheel offers a more quiet and durable operation than it's stainless steel counterparts.   If necessary, the roller cartridge is easily serviceable by a single technician without removal of the sliding panel, or damage to the surrounding flooring.
Reverse Rolling Technology
The 5000 series Sublinear system works on the patent-pending principle of a reversed rolling assembly, whereas the track which would normally be part of the sill assembly, is integrated into the bottom of the sliding panel, and the roller cartridges are placed into the sill.
Barefoot Sill
The sill of the 5000 Sublinear is designed to integrate into the flooring, which runs through to the exterior, without raised tracks, and largely hidden from view.   In fact, when the doors are closed, there is no track visible from the exterior.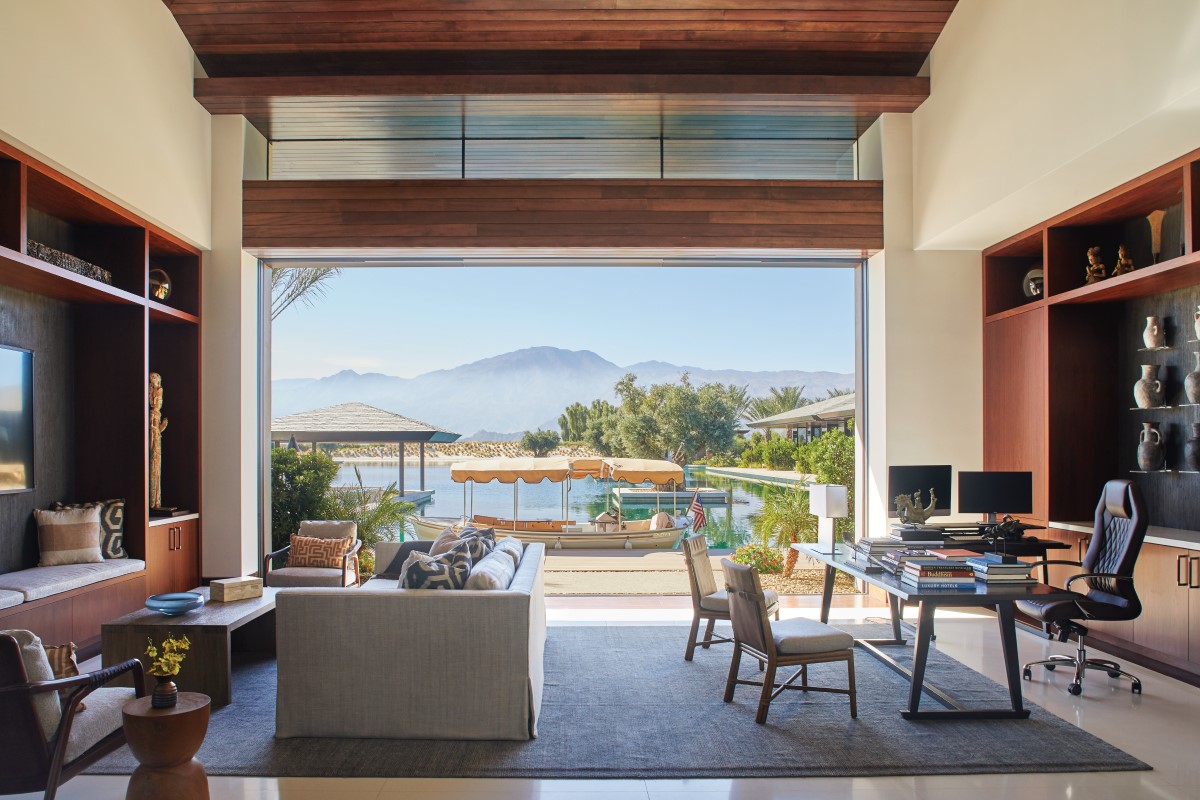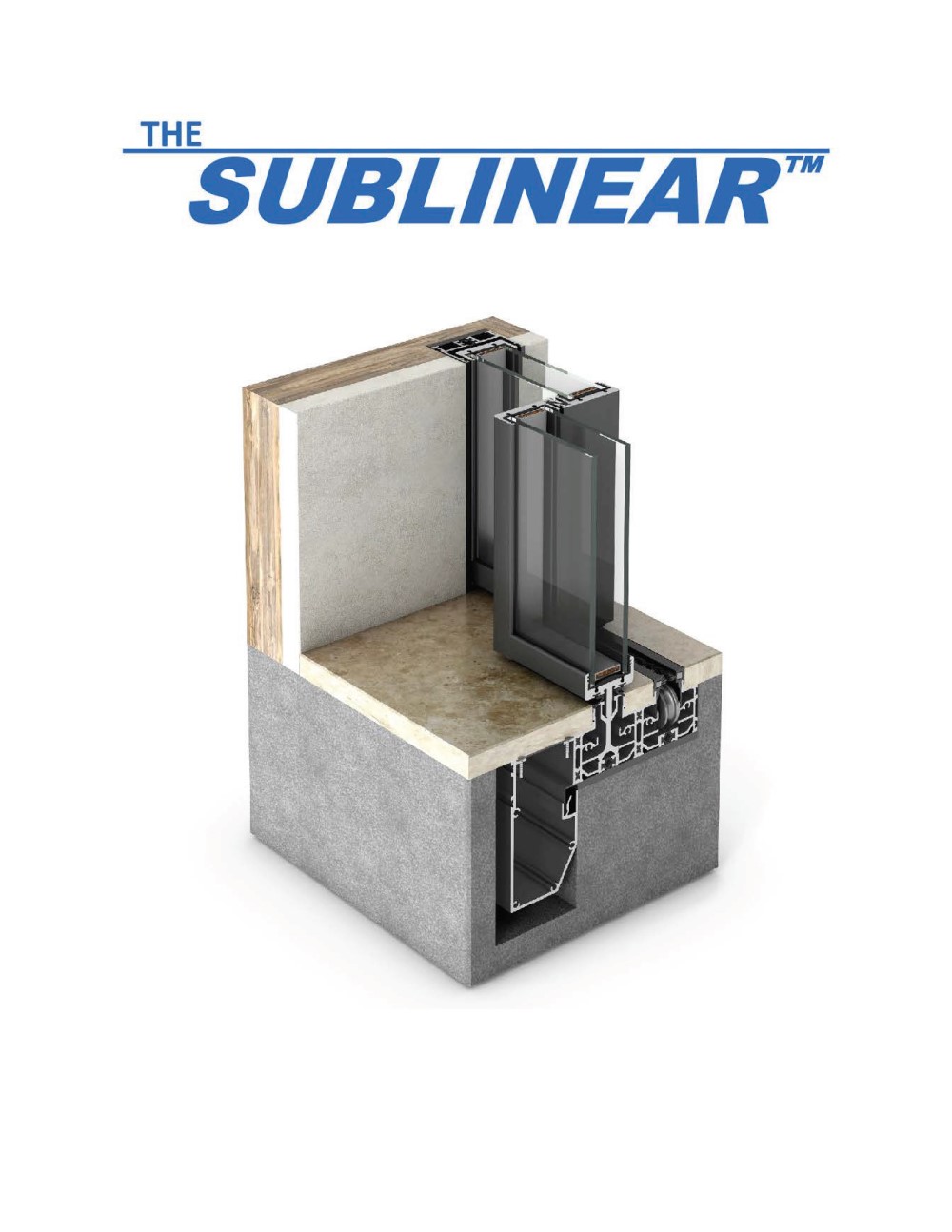 Minimal Frame
The Frame of the 5000 Sublinear system is designed to install flush with interior and exterior finishes, allowing for more views and less visible frames.   The panel interlocks and sill both have narrow 7/8" sightlines – all other panel parts can be concealed in the frame.
Glass Packages
Our panels will accommodate a 1.50" overall glass thickness, which allows greater flexibility for larger sizes, and security/impact glass.   Our myriad energy-efficient glass options are produced in America by the suppliers most respected for visual quality and performance.
Frame Finishes
Standard finishes are Dark Bronze Anodized (Class 1) and Clear Anodized (Class 1).   Custom colors and finishes are also available.
Configurations
We offer numerous configurations including Standard Sliding, Pocketing, Vari-Slide, Custom-Angle, etc., with single and multiple panels.   Our sliding Sublinear system will also integrate with our Sublinear Pivot door system.
Hardware
Our hardware is designed to be convenient, minimal, attractive, and durable.   Twin-point locking levers are either concealed or exposed.   Multi-point locking hardware is available with our IP Lead-Stile.   The system is available with motorization options in all configurations.
Disappearing Screen
An insect screen cartridge is available which "disappears" into the locking jamb.   The screen is pleated and folds into a 5" cartridge attached to the jamb.   When you want fresh air, you simply slide the door open and pull the screen out.   Just close the door and the screen disappears!
5000 Sublinear Pivot System
Sublinear Pivot Door
Designed to integrate with the sliding system, the pivot door is a minimal frame system, with recessed frame assembly and capable of large panel sizes.
Hardware
Heavy-duty pivoting hardware is standard, with automatic closers optional.   Multi-point and electronic locking options are available.
Configurations
Doors are available as stand-alone, or in combination with fixed or sliding panels in numerous configurations.