THE MONUMENTAL DIFFERENCE
 It's in the Lead-Times
---
At Monumental, we understand home building and remodeling schedules. We produce our window and sliding glass door products in the shortest times possible, without compromising on quality. How do we accomplish this? By continuously investing in our design and production capabilities. California Built, Old World Craftsmanship.
 It's in the Details
---
Our windows and sliding glass doors are designed to be appreciated up close. We expect our windows and glass sliding doors to be the best you've experienced, in form and function. Monumental profiles are slim line and hardware is typically mounted flush. Rolling and locking hardware are precision engineered for years of trouble-free service. Your Monumental views are enhanced by our nearly seamless sliding doors and windows.
 It's in the Service
---
We listen to your concerns and work to earn your business every day. Every project is special to us and some require extra attention. We custom design nearly seamless sliding glass doors to specification. Let our custom design staff enhance your Monumental view by adding additional panels up to 12' tall with nearly endless numbers of viewing panels. We work directly with motorized designs for sliding doors for that endless glass wall effect you're looking for in your home. Contact us with your special project.
Latest News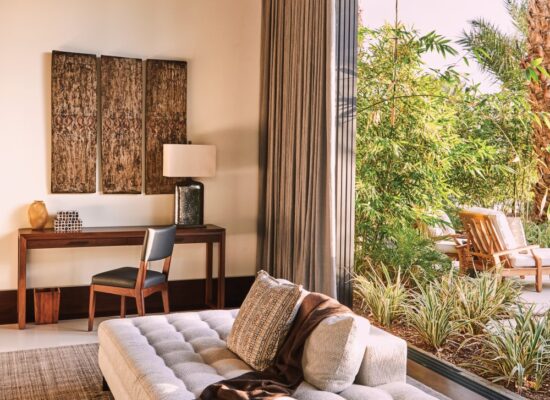 With the launch of Monumental's newest product, check out the top 5 performance advantages of installing the 5000 Series Sublinear Sliding Door Systems.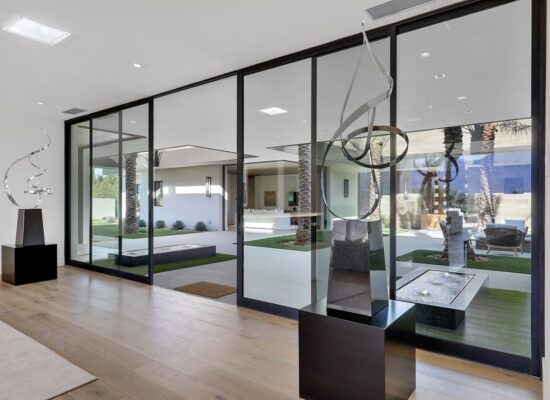 Headquartered in Palm Desert, California, Monumental Windows and Doors is the premium door and window manufacturer for residential and commercial […]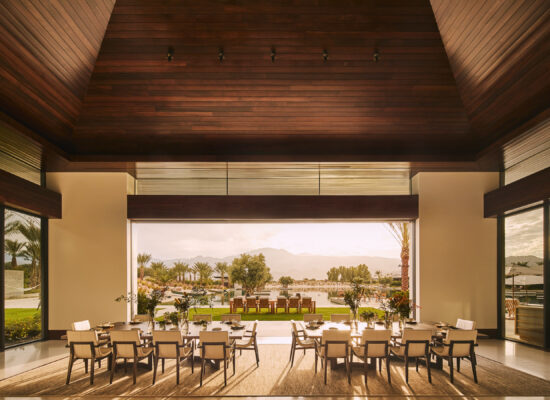 Creating the Ultimate Slim Sliding Glass Door Systems for Luxury Homes and Businesses PALM DESERT, Calif., Oct. 5, 2020 /PRNewswire/ […]