As a homeowner, you may not be as familiar with the process of replacing your windows and doors or the best products for your home. Choosing the right window supplier can make a Monumental impact on your project. Read on for our 5 keys to hiring a trustworthy window supplier.
For more information about upgrading your windows and doors, read our blog for the Top Benefits of High Performance Windows.
 1. Background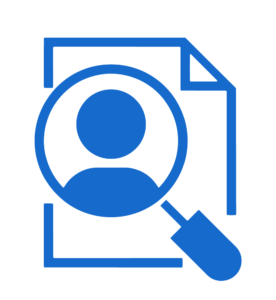 Ideally, we recommend hiring a window supply company that has been in business for a minimum of three years. Make sure to check their portfolio. Many contractors display photos of completed projects on their website or in their office/showroom. Additionally, many window manufacturers offer programs to their dealers that establish their credentials as a professional and experienced window company. For example, we at Monumental Windows & Doors only offer dealerships to licensed professionals who are well-experienced in fabrication and installation. It is also noteworthy to look for certifications from the National Glass Association or local business bureaus. References and review sites are also great resources to confirm their reputation among their customer base. Beware of window suppliers who do not offer you a physical address, or uses a P.O. Box. Someone working with few employees or no physical address may not have access to products from more reputable manufacturing companies.
2. License & Registration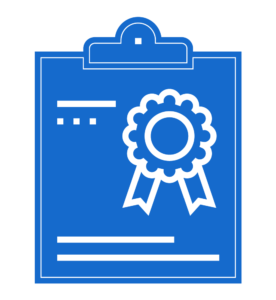 Many cities require professional licensing. It is important to check if your window supplier has the appropriate credentials in your area. If your state requires a contractor's license, then your contractor should have had to pass a written examination in his field and meet standards upheld by the license board. To verify the status of a contractor's license online, search your state's professional license board by the company name or individual. Especially relevant, an unlicensed contractor cannot legally obtain city, county or state permits that are required to complete certain types of work. As a result, any work completed without a permit or that is not to code could negatively impact the value of your property.
3. Insurance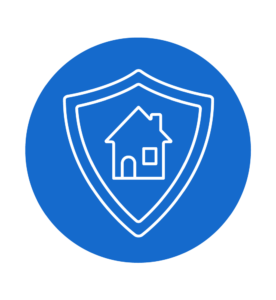 A window supplier should carry comprehensive liability and workers' compensation insurance to protect you in the event of an accident. Contractors who carry insurance and follow safety guidelines likely have higher overhead costs. Consequently, those expenses could affect their pricing model as compared to uninsured contractors. Don't let the less expensive and uninsured contractor fool you. If you're a homeowner and an uninsured worker is injured on your property, you could be liable for their medical costs and lost wages. Similarly, if an uninsured worker causes damage to your home, it is likely your homeowner's policy will not cover it. To put it simply, hiring an unlicensed and uninsured professional is dangerous.
4. Sign a Contract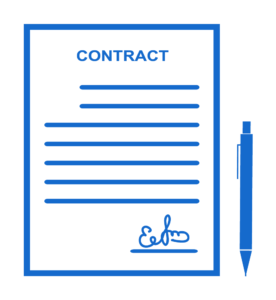 Contracts are crucial for several reasons. Firstly, a written agreement ties your payment to verifiable results. A payment schedule and terms should leave no room for misunderstandings. Depending on the laws in your state, you may be required to fund between 10 to 50 percent at the start of the project. Secondly, ensure the time frames and expectations of the work are covered to your satisfaction. Read the details carefully.  Is the window manufacturer clearly stated in the contract? Does your supplier include permit costs? Thirdly, review their cancellation policy. Window products are custom-made and cannot be returned once the order is placed with the manufacturer. If you're a homeowner and request to cancel your order, you are likely responsible for charges based on materials and costs incurred for work done prior to the cancellation order.
5. Warranty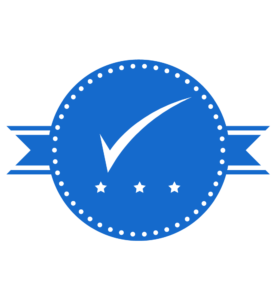 In conclusion, make sure your contract includes a warranty. Typically, contractor labor warranties are for one year after installation. An experienced supplier will replace defective materials and correct any installation issues to satisfy their customer. Further, ask for a copy of the manufacturer's warranty pertaining to the specific window products you have purchased.