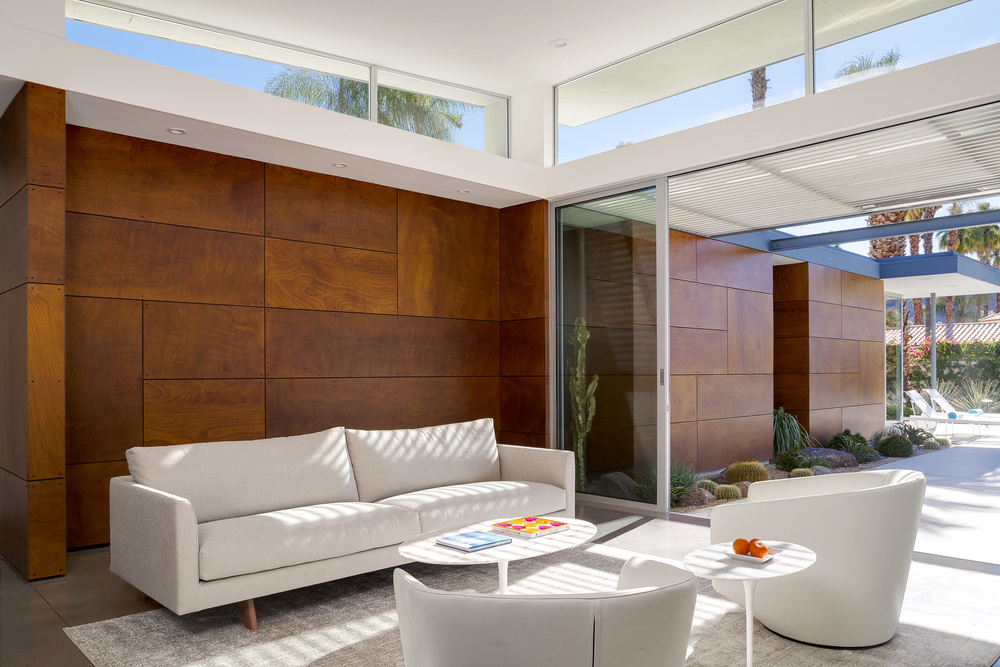 Protection & Maintenance
 Download our Protection & Maintenance Guide for tips to ensure you the get most benefit from your Monumental Window & Door products. Regular maintenance will offer many years of trouble-free operation.
Failure to follow these guidelines may subject the products to irreparable damage and will void any warranty, stated or implied.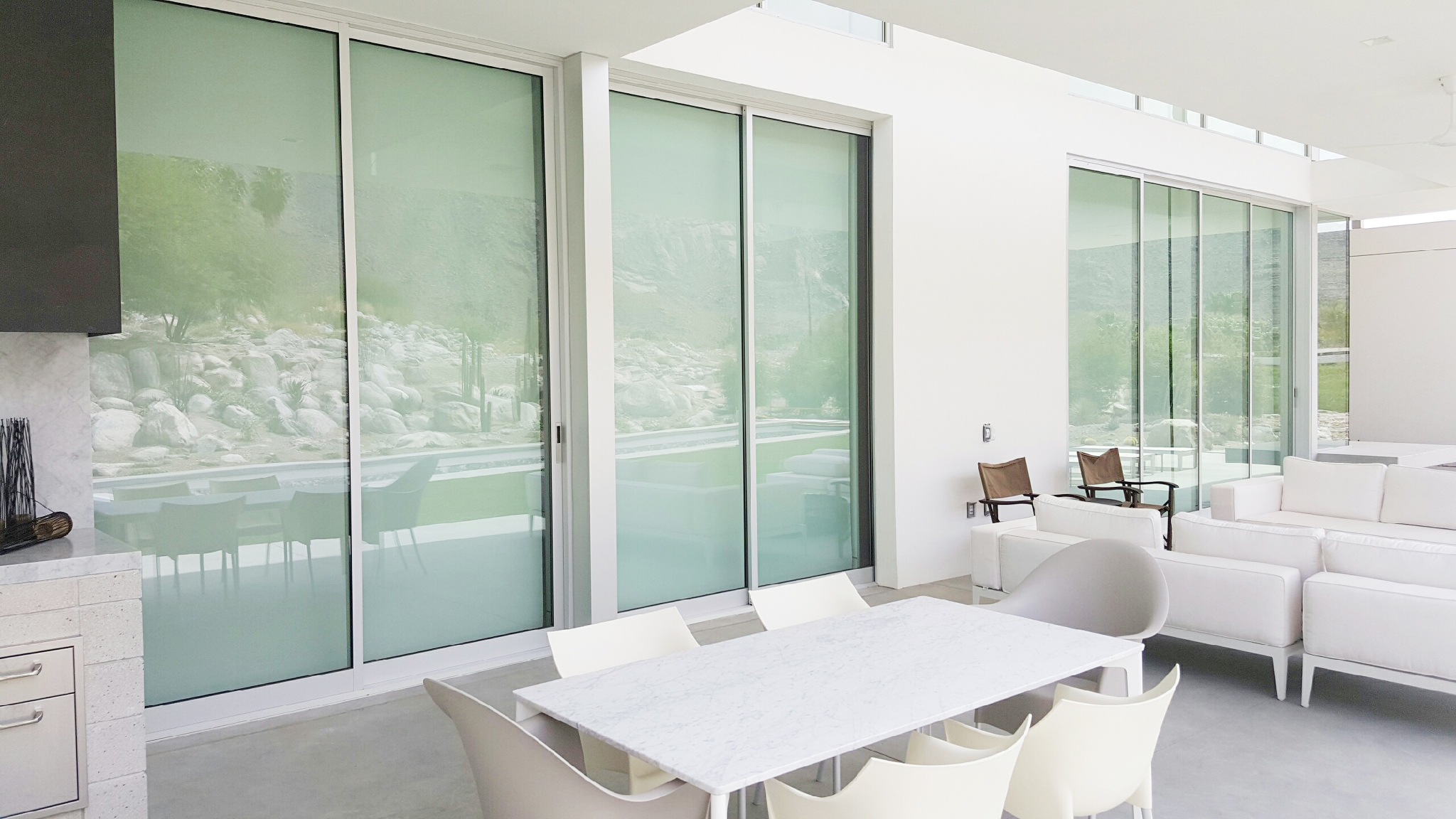 Limited Lifetime Warranty
Download our Limited Lifetime Warranty for Single Family Residential Projects for detailed information including product finishes, insulated glass, exclusions and maintenance required.
Limited Lifetime Warranty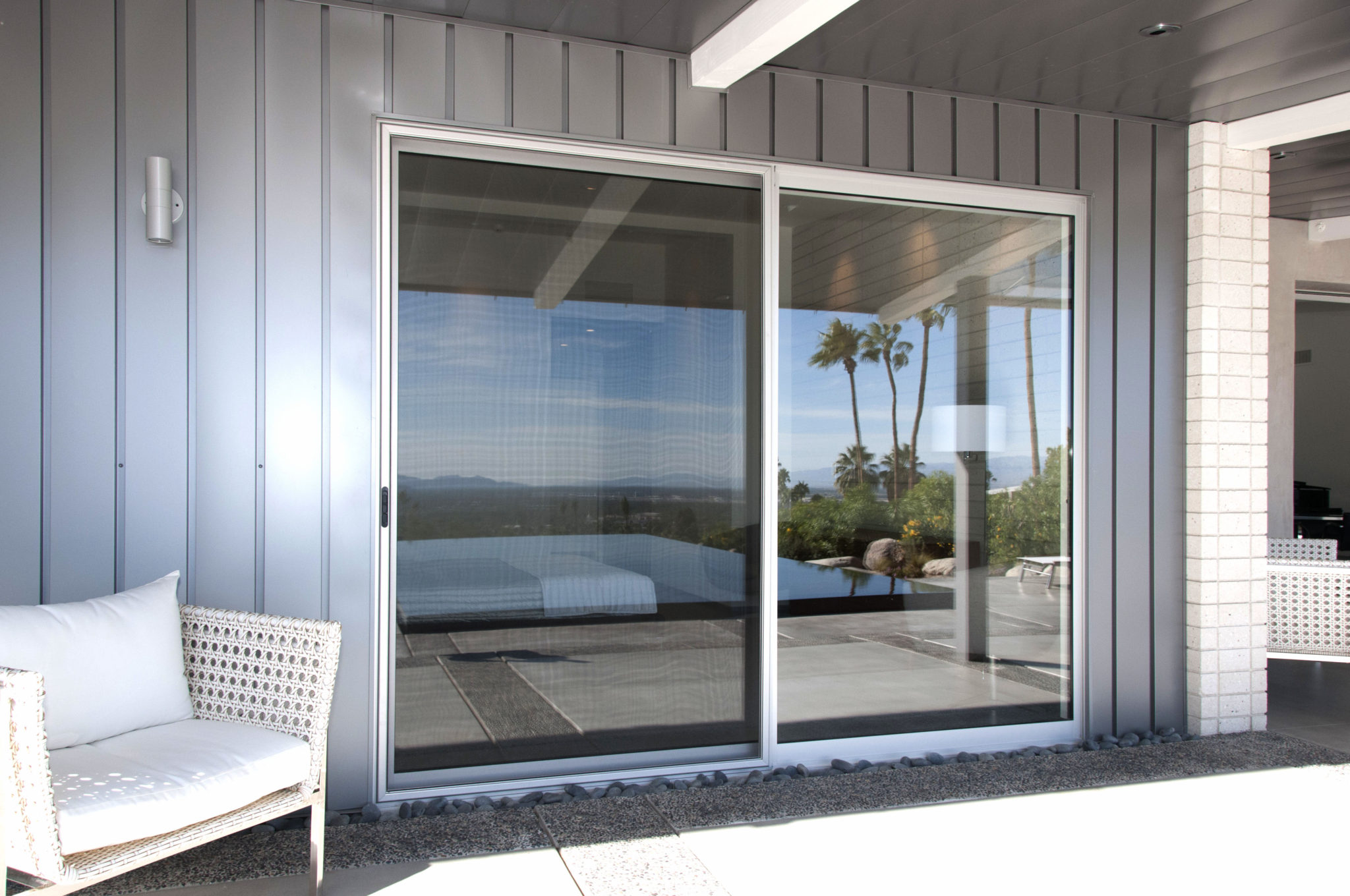 Terms & Conditions
The terms and conditions of purchase and/or sale contained on any request for quotation, purchase order, or other document received from Purchaser are found in this downloadable agreement.
The terms include disclaimers, delivery details, payment information, additional services and purchaser obligations. For more information, contact us.