Become a Monumental Windows and Doors™ Dealer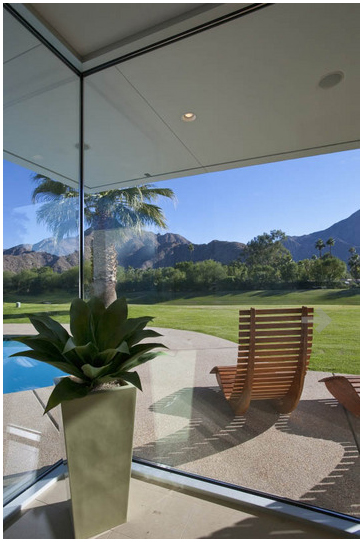 At Monumental, we have nearly forty years experience in the fabrication, supply, and installation of custom window and door products. We understand that a quality product is better appreciated when delivered in a reasonable time, and at a fair price – with no pricing games. That's why we stock four popular finishes, all offered at the same price, with a two week fabrication lead-time. We won't charge a premium for our short lead-times, and we don't offer special pricing tiers to select dealers either. We will never suggest, or dictate how you price our product.
We WILL ask that you present our products in a responsible and professional manner, using products which are appropriate for the application and employing proper installation methods and techniques. 
Our products are typically sold without glass (KD) to dealers who are licensed glazing contractors and experienced in the fabrication and installation of custom aluminum window and door products.
We welcome your inquiries. 
MWD for Professionals
Are you an architect, builder, dealer or remodeler? Log-in for exclusive access to the latest new in product development, installation instructions and CAD files.
Don't Miss Out!
Request a Membership Today