Our 4580 Window Wall can be steel reinforced to support large expanses of glass. The 4580 is manufactured for stout construction and design flexibility. The frame is designed to fully integrate with our products into multiple panel and window wall configurations, maintaining even sight lines and profiles. All corners are fully sealed and mechanically fastened. The interior and exterior gasketing is a compression bulb seal.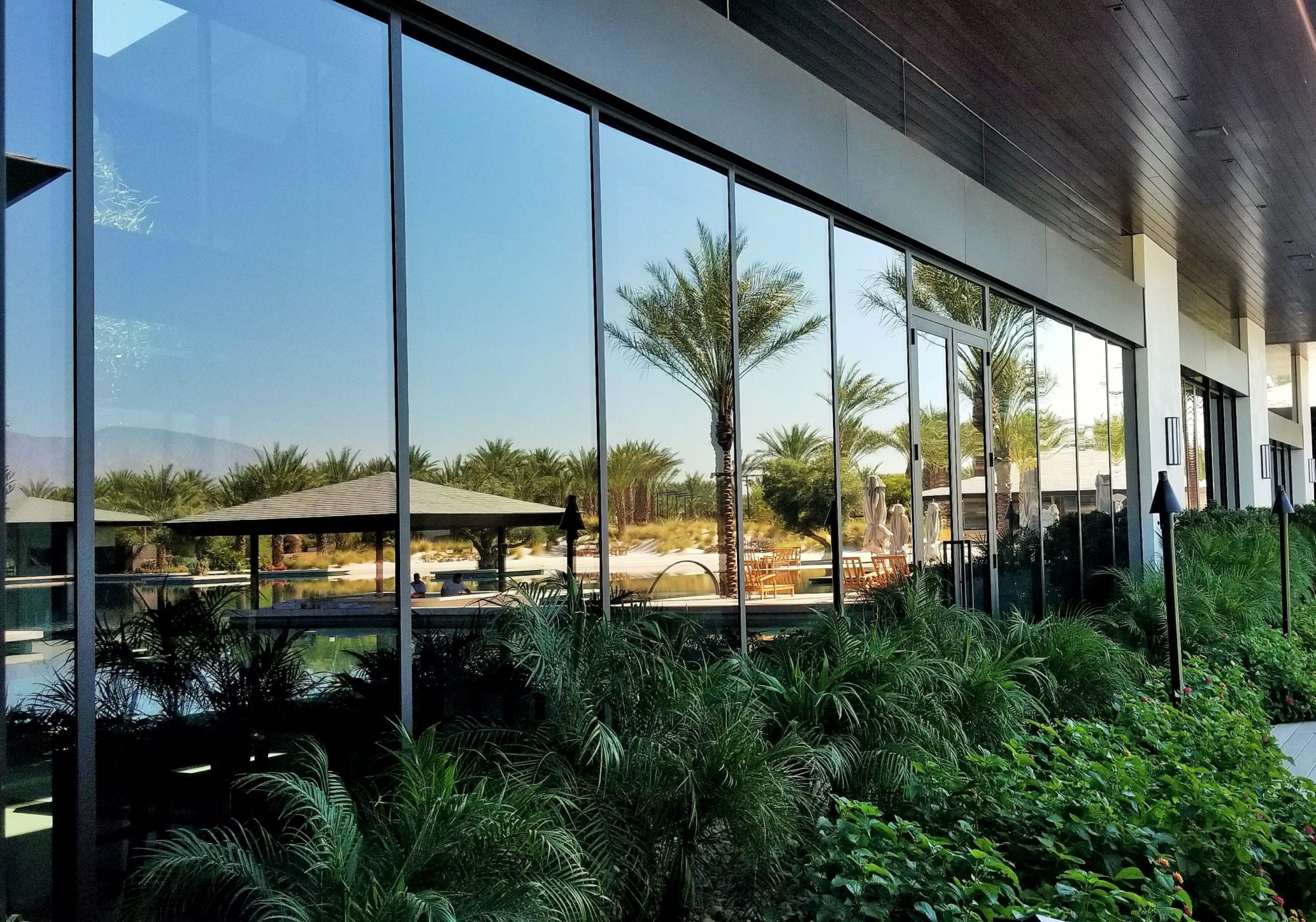 Superior energy performance. Custom built to order.
Concealed Weep
Weep holes are designed to drain water out of your window frame, and are usually found along the bottom of your window frame. At Monumental we offer the option to build your windows with these vents carefully hidden; creating a sleek window without visible imperfections.