The 4500 Series Sliding Glass Door is thermally-broken and designed to accommodate huge glass panels - up to 8 feet wide and 12 feet tall!
Our newly designed flush pulls and latch assembly are made of aircraft quality precision-milled stainless steel, with a large actuator for finger-touch operation. The maximum security laminated hook-lock is an industry standard; and has been used for years by commercial door manufacturers to meet strict forced-entry requirements.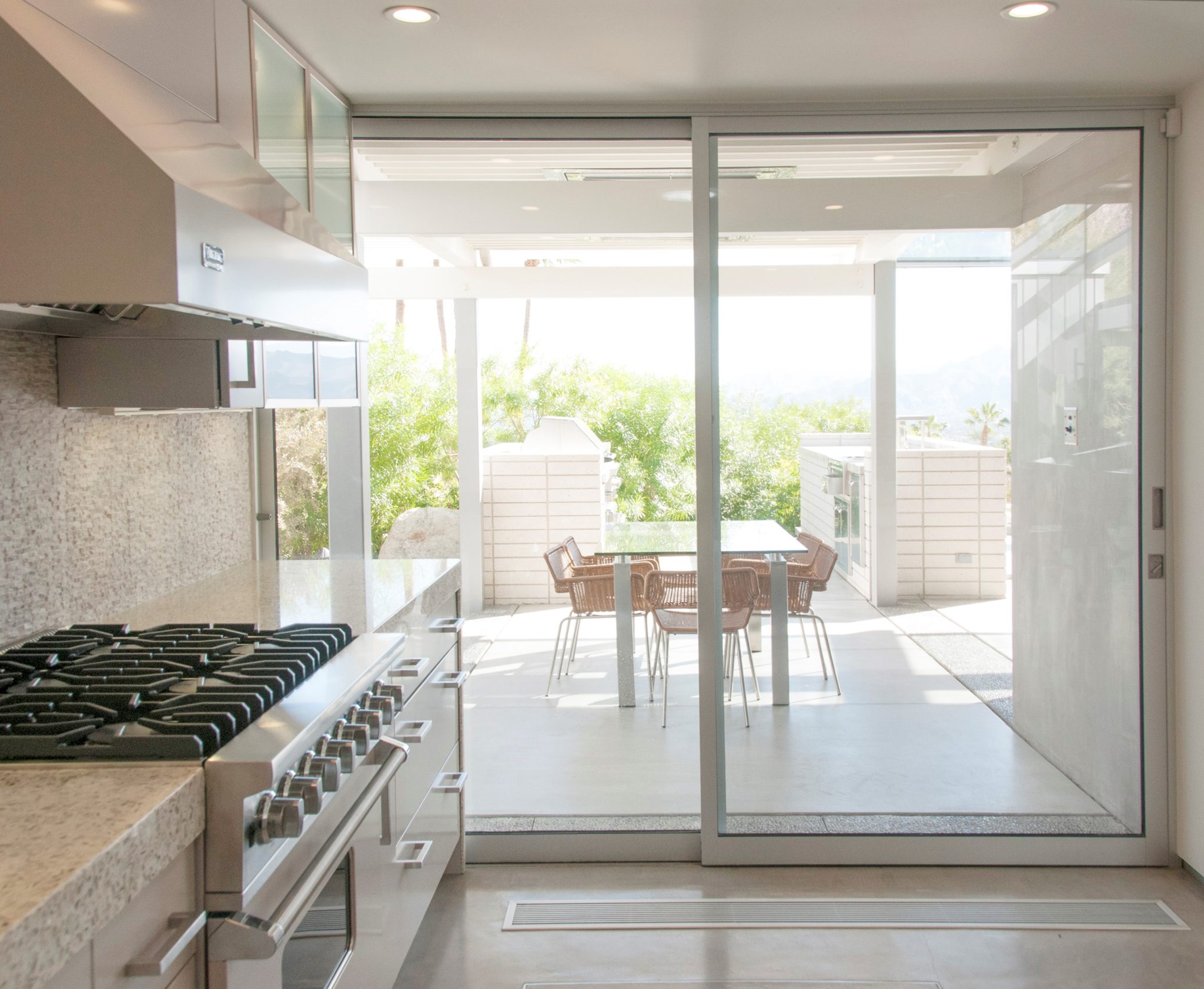 Our 4500 Standard Slide is produced using thermally-broken aluminum for better energy efficiency and beautiful durability
Options
Configurations
Our 4500 Series can be produced in numerous configurations including: XO, OX, XOX, OXO, XOO, OOX and OXXO.
Maximum panel width: 84"
Maximum panel height" 160"
Precision Bearing Glide Options
The 4500 Series glide options feature precision engineered stainless steel tandem rollers in three rail sizes:
2.75" bottom rail with EZ Glide rollers
3.5" bottom rail with Super-Glide rollers
4.5" bottom rail with Monumental rollers
Insect Screen
Insect screens are also available in various configurations. Our standard insect screen is a single panel and is placed to the interior of the system, out of the weather and elements.
Motorization/Automation
The 4500 Series Sliding Glass Door can be motorized (hardwired or wireless) for operation, and integrated with your home automation system using our Doors-in-Motion automation system. Other motorization options available upon request.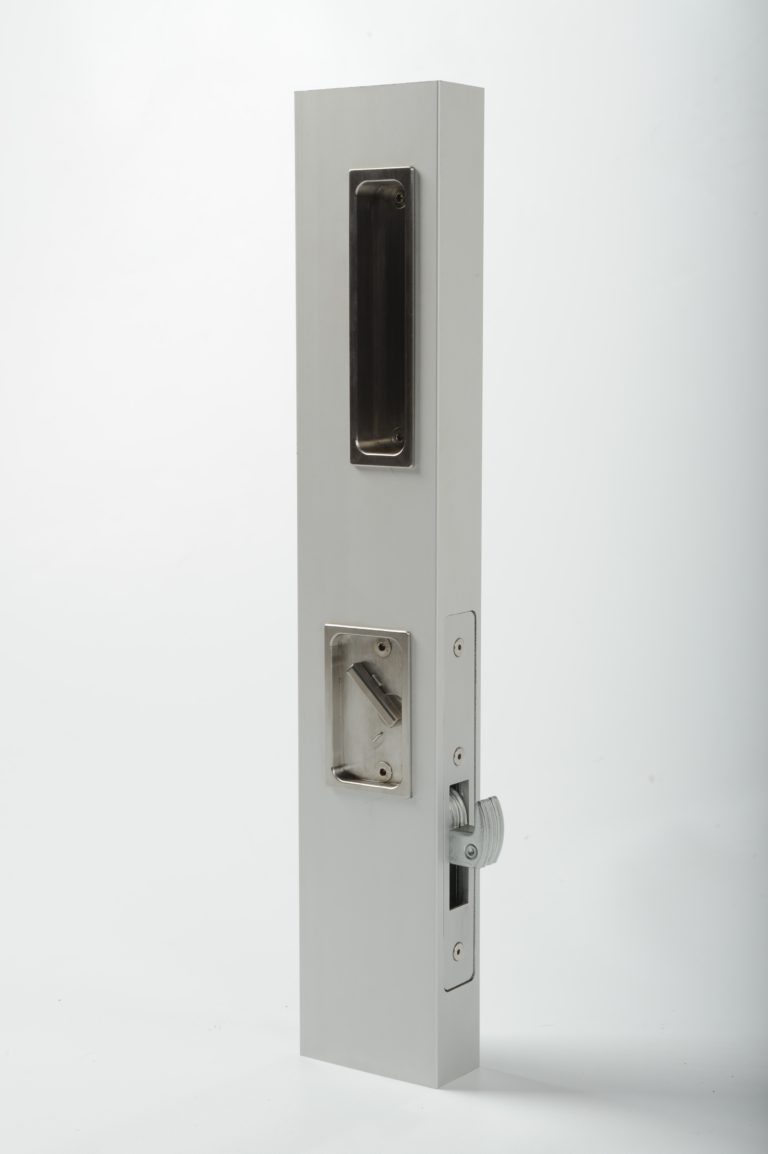 Monumental Windows and Doors specializes in creating luxury products for earthquake-proof homes that are not only captivating to the naked […]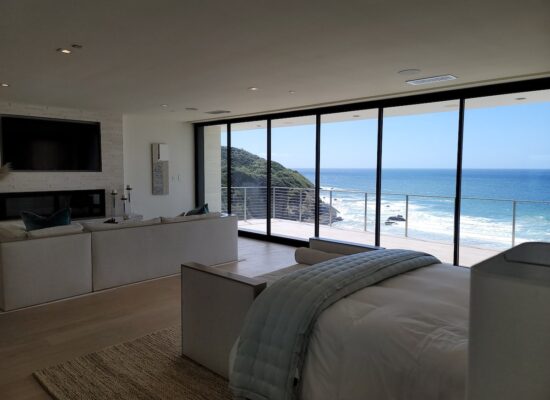 Monumental Windows and Doors takes pride in creating the finest luxury products to fill the spaces in your home. Great […]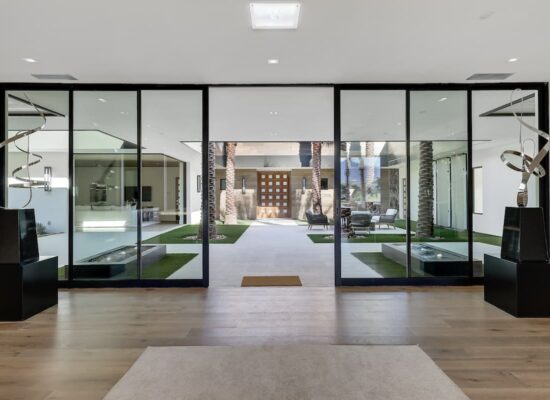 In the luxury home space, there are traditional doors . . . and then there are our beautiful sliding glass […]