Trending: Transitional Design
Transitional architecture is the hottest trend in interior design, and it's here to stay. The style is a combination of both traditional and modern elements, creating a contemporary aesthetic.
This elegant custom home fuses traditional and midcentury styles for a perfectly clean transitional design. Our pocketing Vari-Slide™ doors fabricated with a concealed Slim-Trac™ create a seamless flow from the entry courtyard through the great room out to the pool.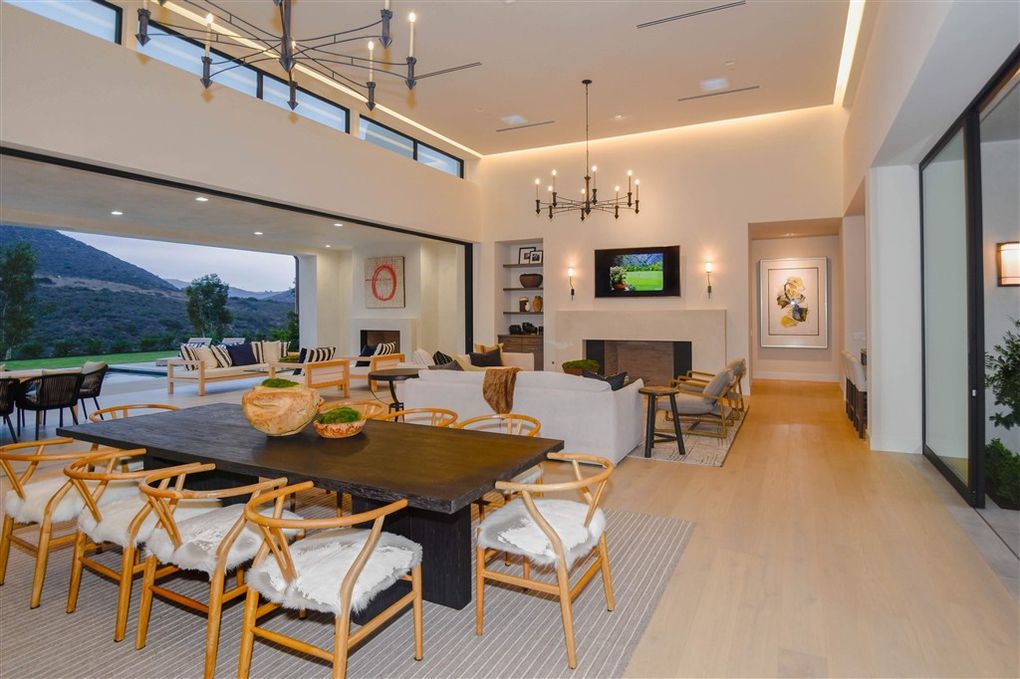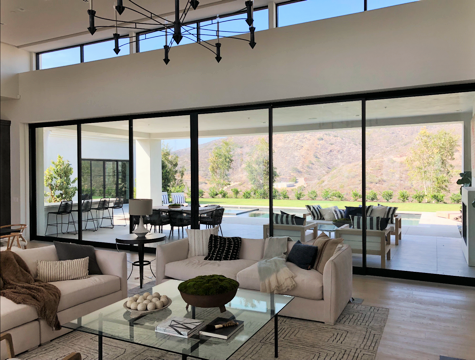 Moving Glass Wall
Expansive glass and slim profiles create a moving glass wall, a concept that's increasing in popularity among custom home builders and architects. Here in Southern California where beautiful weather is year-round, outdoor entertaining is a must.
That said, you can't enjoy indoor/outdoor living without your patio doors operating properly. If you've ever lived in a home with old, heavy, sliding glass doors you'll certainly appreciate the smooth glide of our Monumental rollers. Our rollers can support a giant 1000 pound panel, no problem!